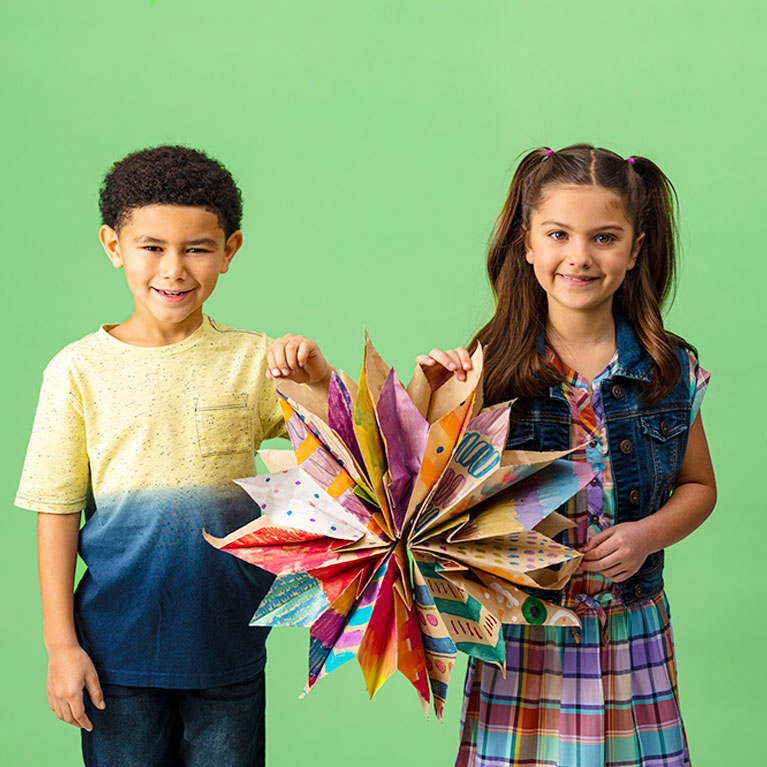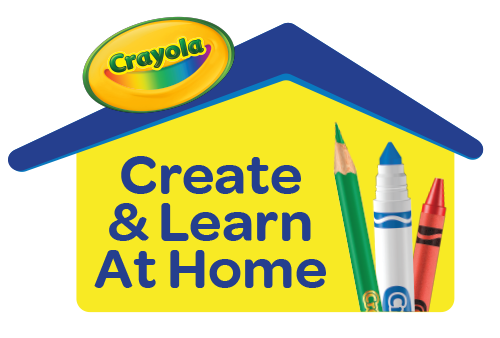 At-Home Creativity
Say hello to spring with DIY crafts, plus other fun things to do at home for kids & adults.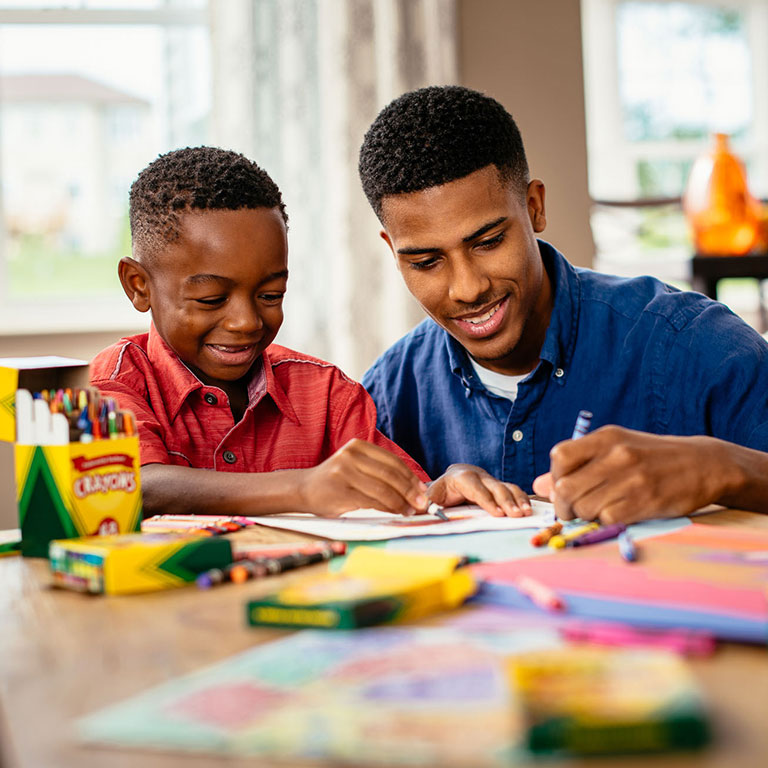 At-Home Learning
Whether in-person, hybrid, or remote learning, discover resources for parents & teachers.

View Resources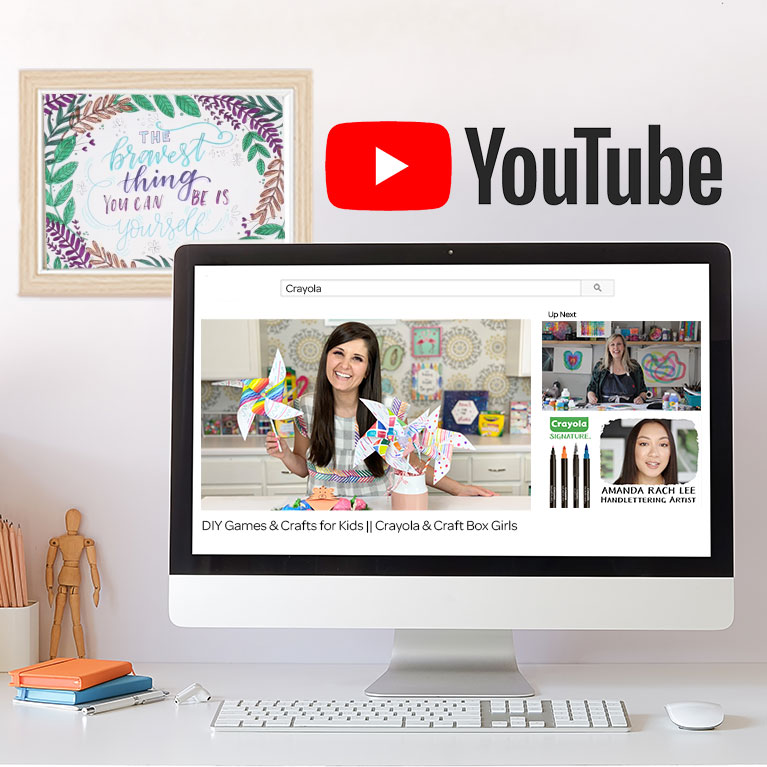 Creative Playlists for Kids & Adults
Watch step-by-step videos of colorful projects to ignite imagination.
View YouTube
When looking for free and fun things to do at home with kids (or for yourself!), Crayola has you covered with colorful solutions and creative activities for kids at home and adults, too! From free coloring pages and DIY crafts to do at home, we have boredom busters for any and every day of the week. Pick and print free coloring sheets for everyone—toddlers, kids, teens, and adults—that come in handy as at home activities. Plus, we have home learning activities for all grade levels to utilize during the school year or for summer school at home. There are plenty of Crayola activities to engage and inspire the entire family—check them out today!